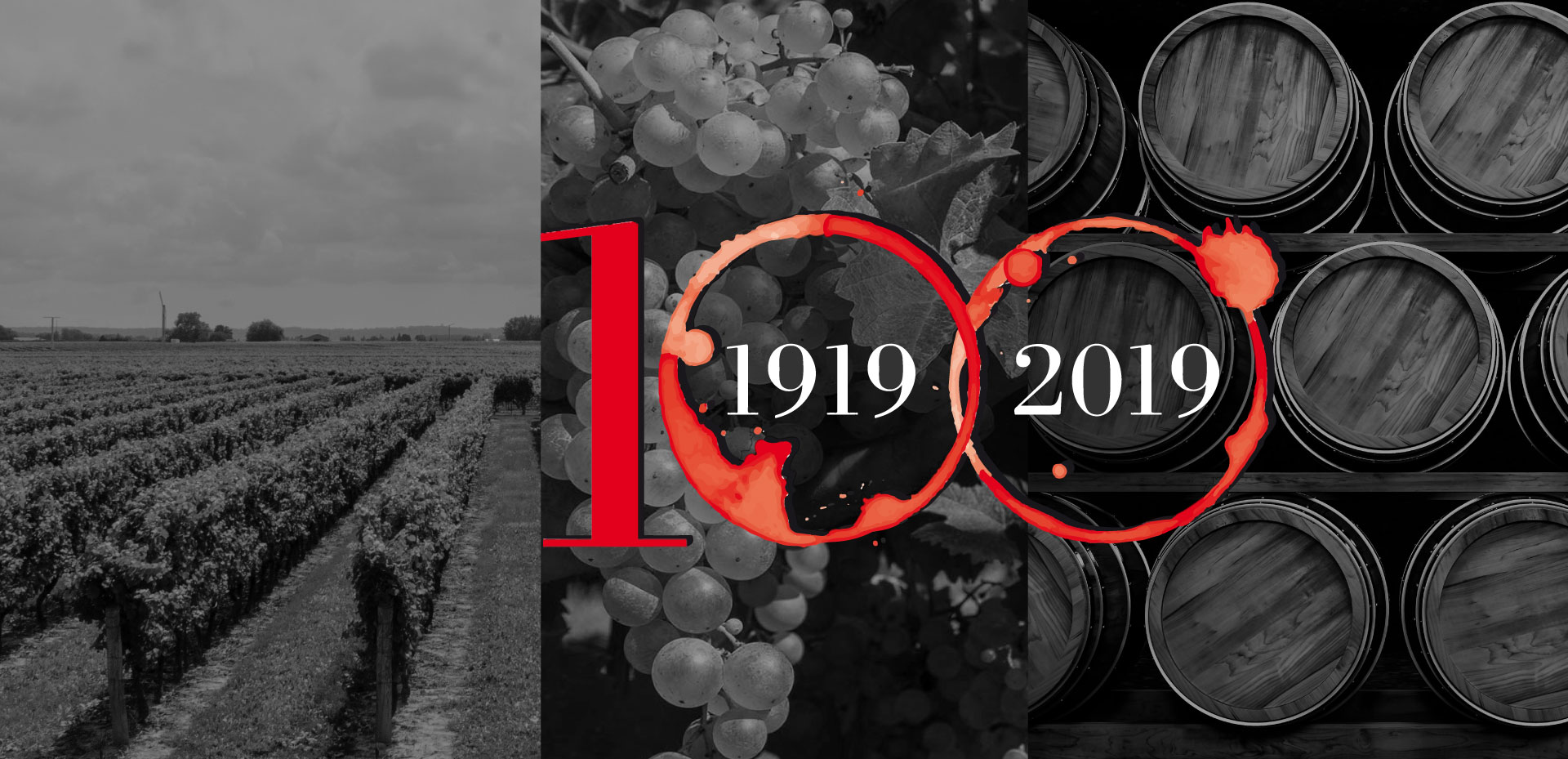 QUALITY WINE,
STAYING TRUE TO TRADITION,
WHILST ALSO LOOKING FORWARD
TO THE FUTURE.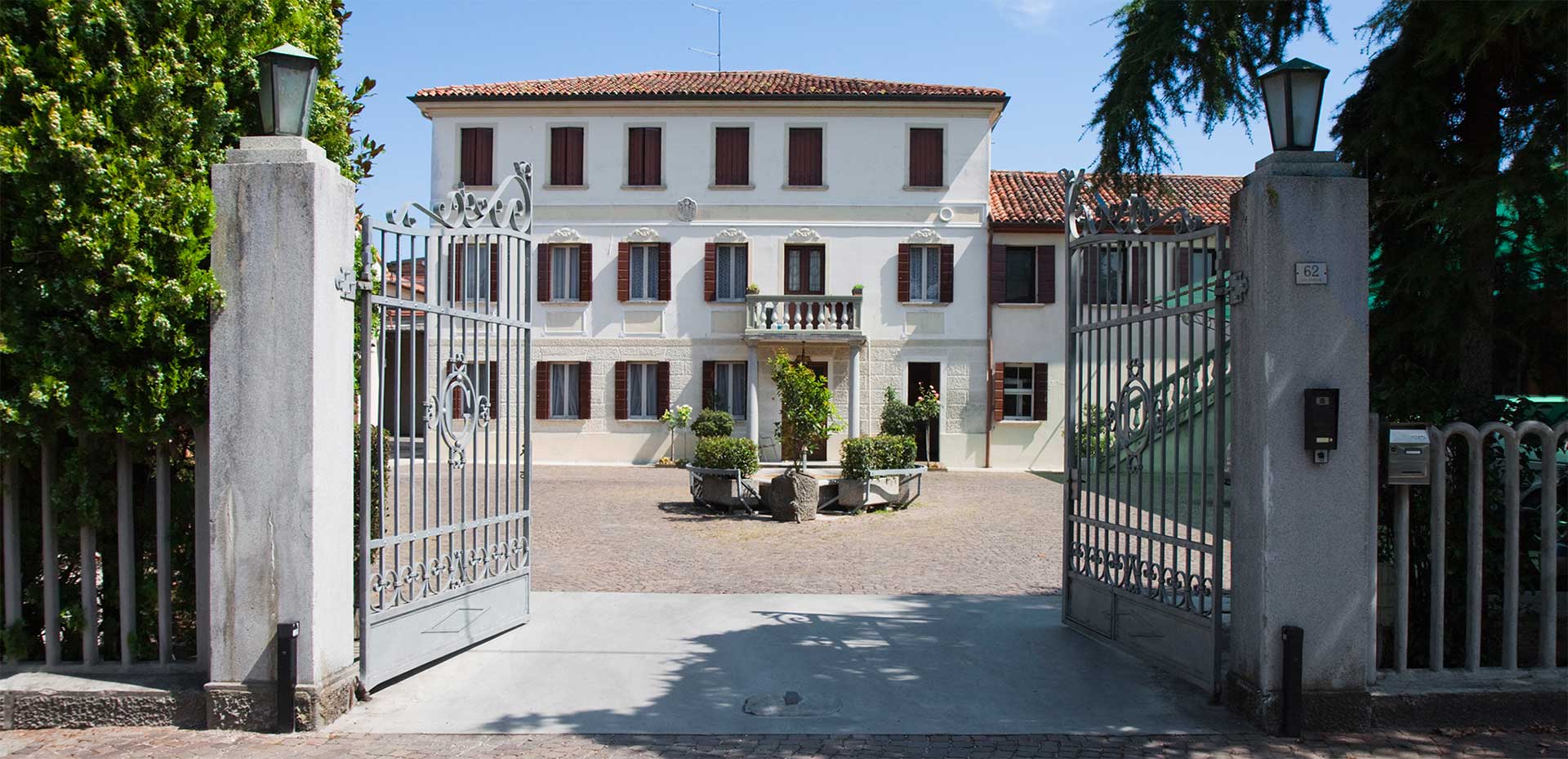 Wines Pavan has assumed considerable ability,
with ample space for productive activities
and using the most advanced technologies.
COMPANY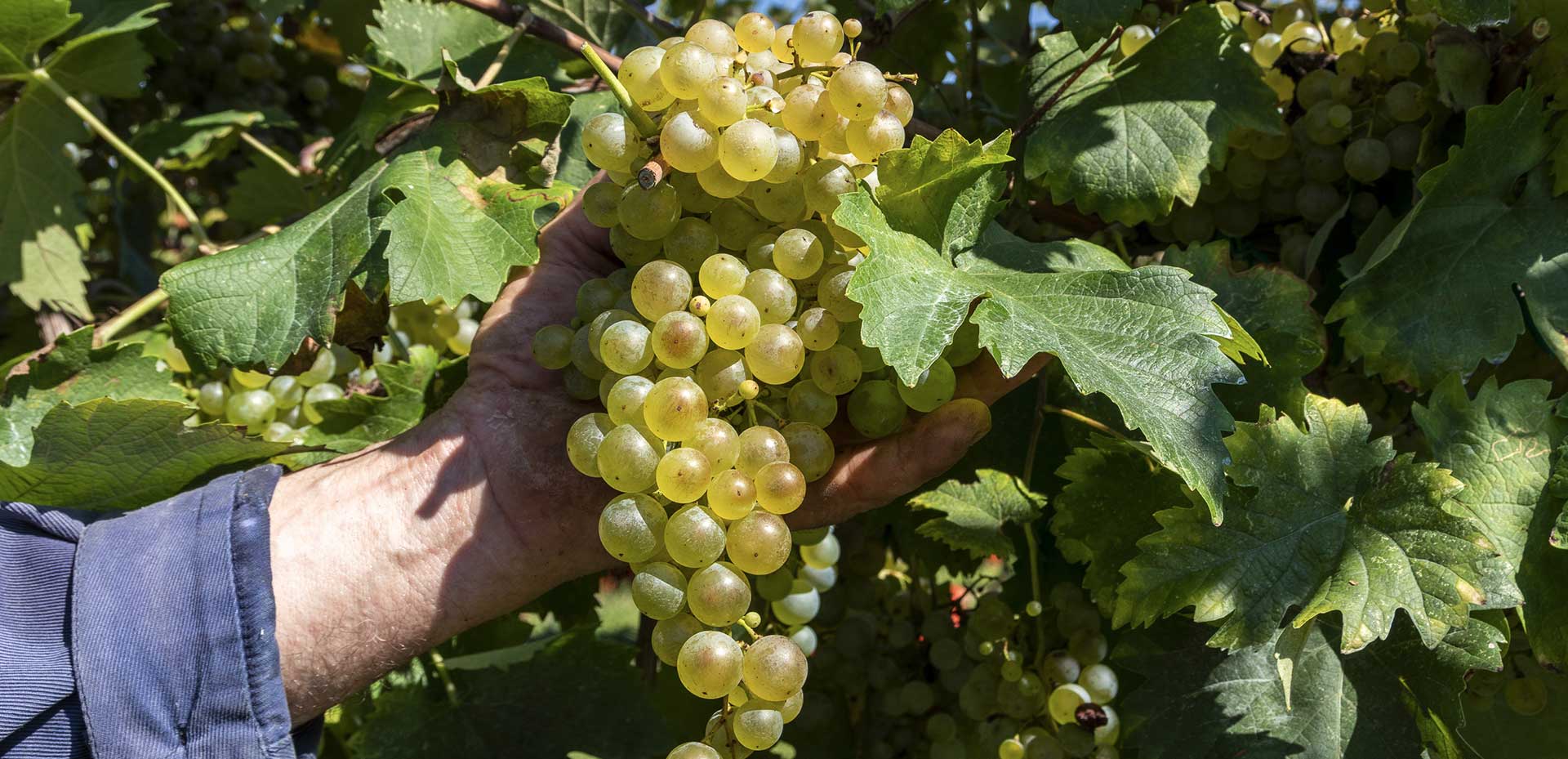 PRODUCTION
The wine we sell is the fruit of winemaking
grapes from our vineyards or farms
carefully selected over the years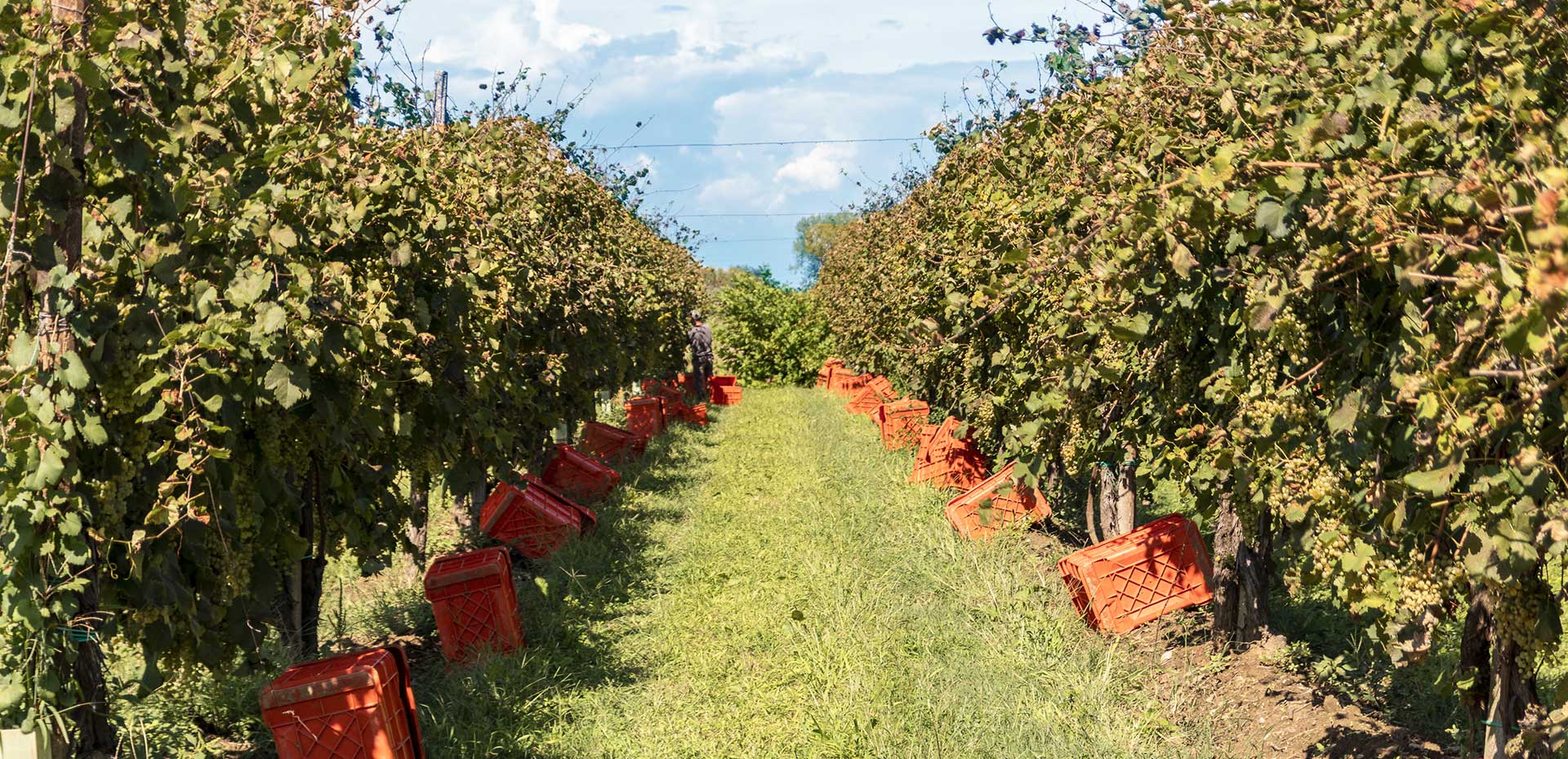 TRADITION
A wine tradition that has been handed down since 1919
trying to preserve flavors and values of Venetian culture.
With their typical fragrance and generosity our wines to reproduce those who savor the tradition and values of human culture Veneta,
transmitted from one activity to the family structure that has managed to combine in synthesis the values of hard work and commitment to opening all those 'innovation.
Sparkling White Wine made from Charmat method in steel pressure tanks.
This versatile wine can be drunk as an aperitif or as the principal ingredient of spritz and fruity cocktails.